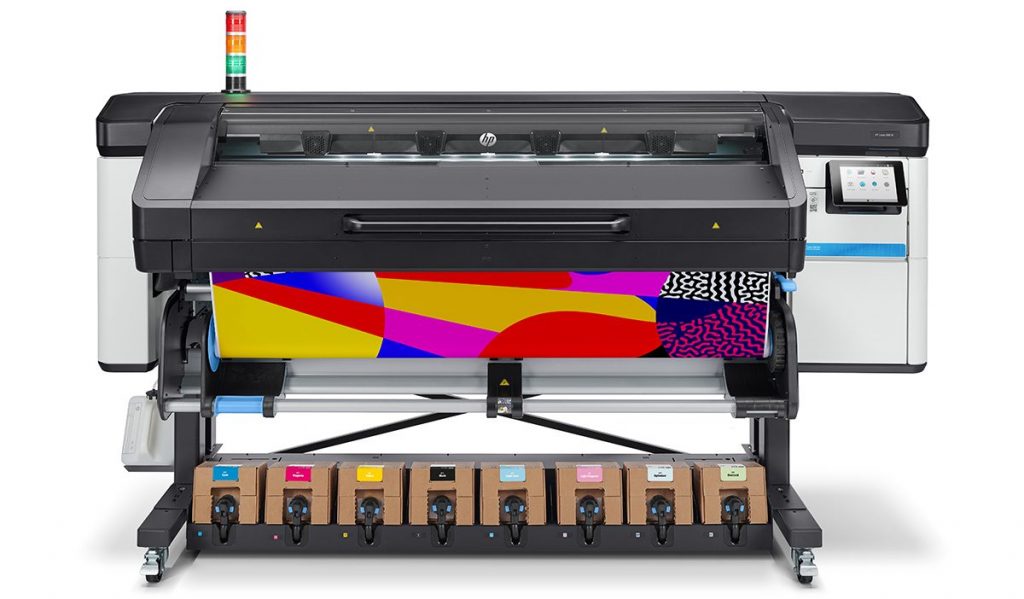 New HP Latex
700 & 800 series with White inks
Andreas Jacovides is praised as a pioneering force in delivering leading performance under a multi-brand strategic plan, loyal to high-quality standards and environmental awareness.
Our vision is to provide our customers optimum quality products at the most valuable prices and an excellent after sales support, bringing on the minimum environmental impact.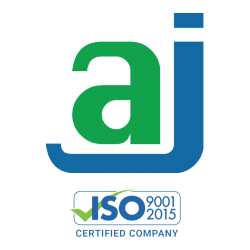 Customers around the world use our trusted brands and products. Some of them are household names, others are more specialist products, but everything we make is likely to play an essential role in your daily routine.